Cactus: Amazing uses and benefits
The cactus is beloved by many Mexicans as it makes an ideal decoration for every corner of your home, whether it's in the garden or kitchen. This low-maintenance plant can survive without water and is an excellent air-purifying houseplant, providing essential nutrients that can improve your health.
What is a cactus?
This plant comes from the desert, and while it mainly grows in arid regions, the cactus has a unique adaptive capacity, surviving in gardens worldwide and areas with different climates. The plant is well-known for its thick stems covered in prickly spines or sharp spikes, but these characteristics have not hindered taking advantage of its benefits.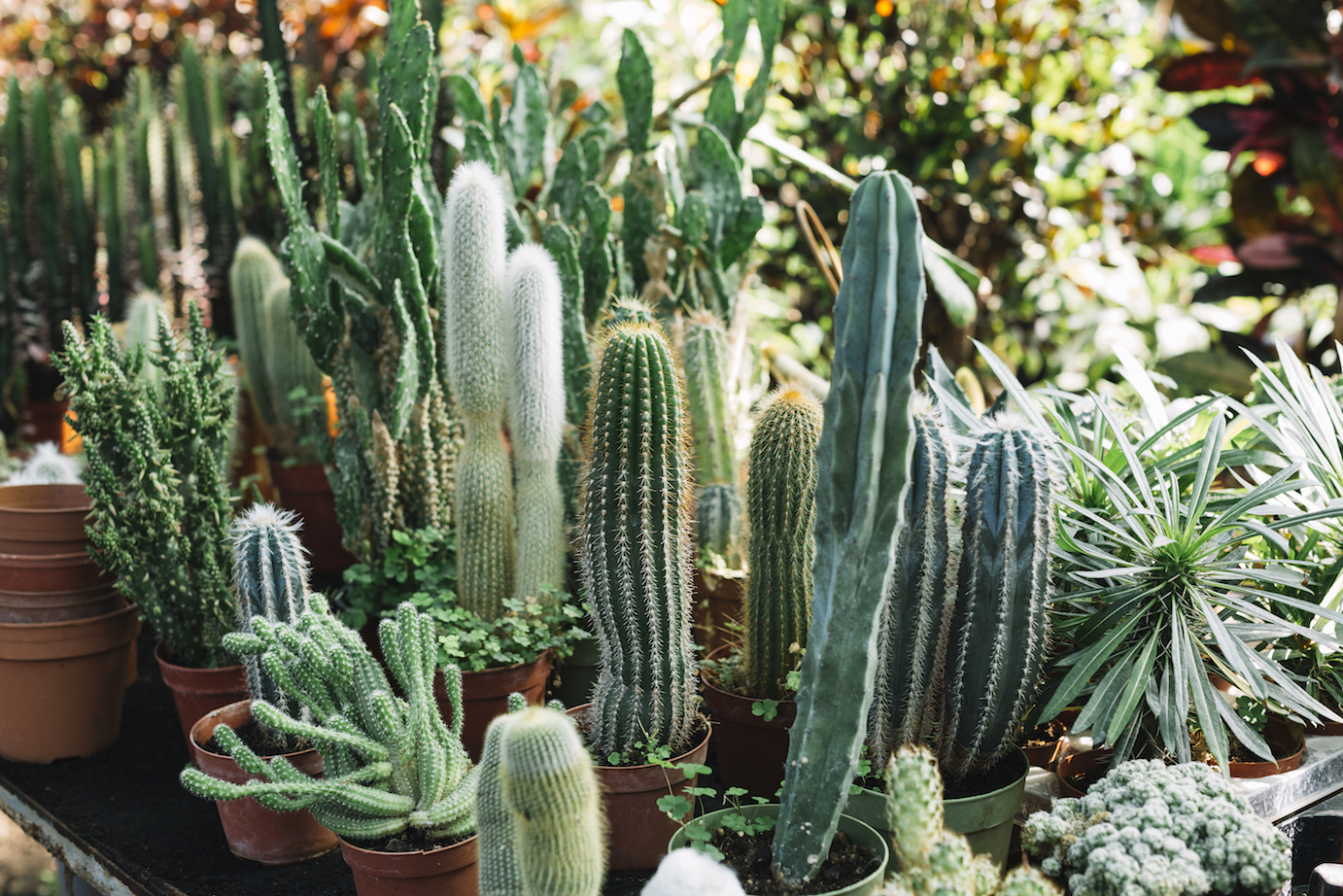 Origin of the cactus
The cactus is an endemic plant species in Mexico that also grows in a small area of the United States. Dating back to pre-Hispanic times, it has been an important source of nutrition for Mesoamerican villages.
Additionally, it is said that when the Aztecs were looking for a place to build Tenochtitlán, Huitzilopochtli, the war god, claimed to them that the promised land would feature a majestic eagle perched on a giant cactus called nopalera, eating a snake at the same time.
For this reason, the cactus has become a symbol of national identity, as the eagle on the nopalera is the emblem of Mexico's flag.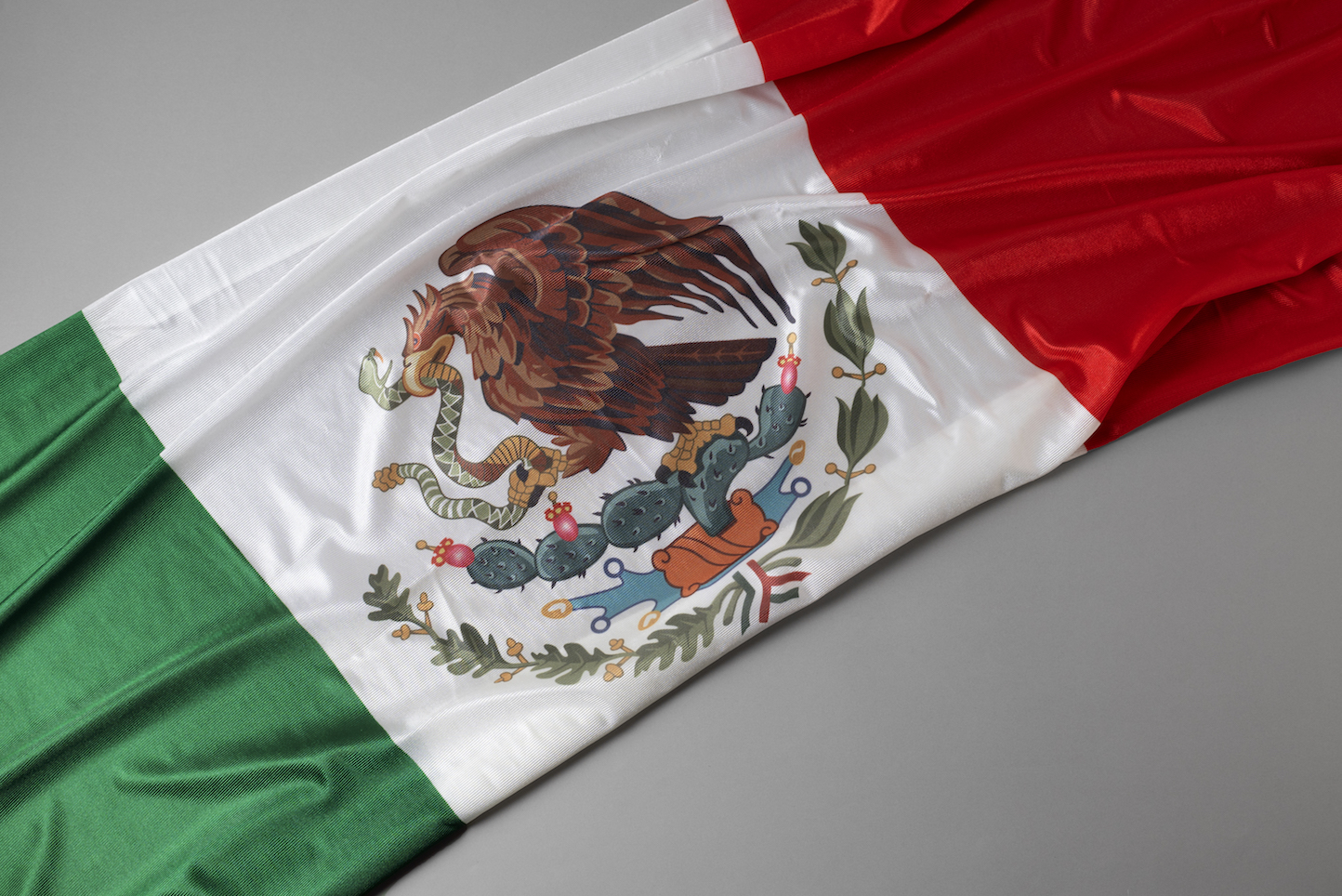 The cactus in gastronomy
Despite its sharp spines, the cactus is a traditional food resource in Mexico. This endemic plant is an ingredient in stews, soups, roasts, salads, and even delicious drinks, among many other culinary preparations.
And as if that were not enough, cactus is one of the healthiest foods you can include in your daily diet since it is high in vitamins, fiber, minerals, antioxidants, and, of course, a significant amount of water. The most common edible cacti are the nopal, pitaya, blue agave, and xoconostle.
Its role in beauty
This desert wonder has also become a beauty trend in skincare, as its extract boosts hydration. Despite having a tough exterior, the cactus contains plenty of nourishing ingredients that support the skin's natural ability to store moisture.
This retention capacity helps soothe sensitive skin, delay the signs of aging, combat sun spots, and is also an excellent body scrub. Some species of cacti have nutrients that also help grow and strengthen hair, so you can use them as a mask to achieve a smooth and shiny look on your hair.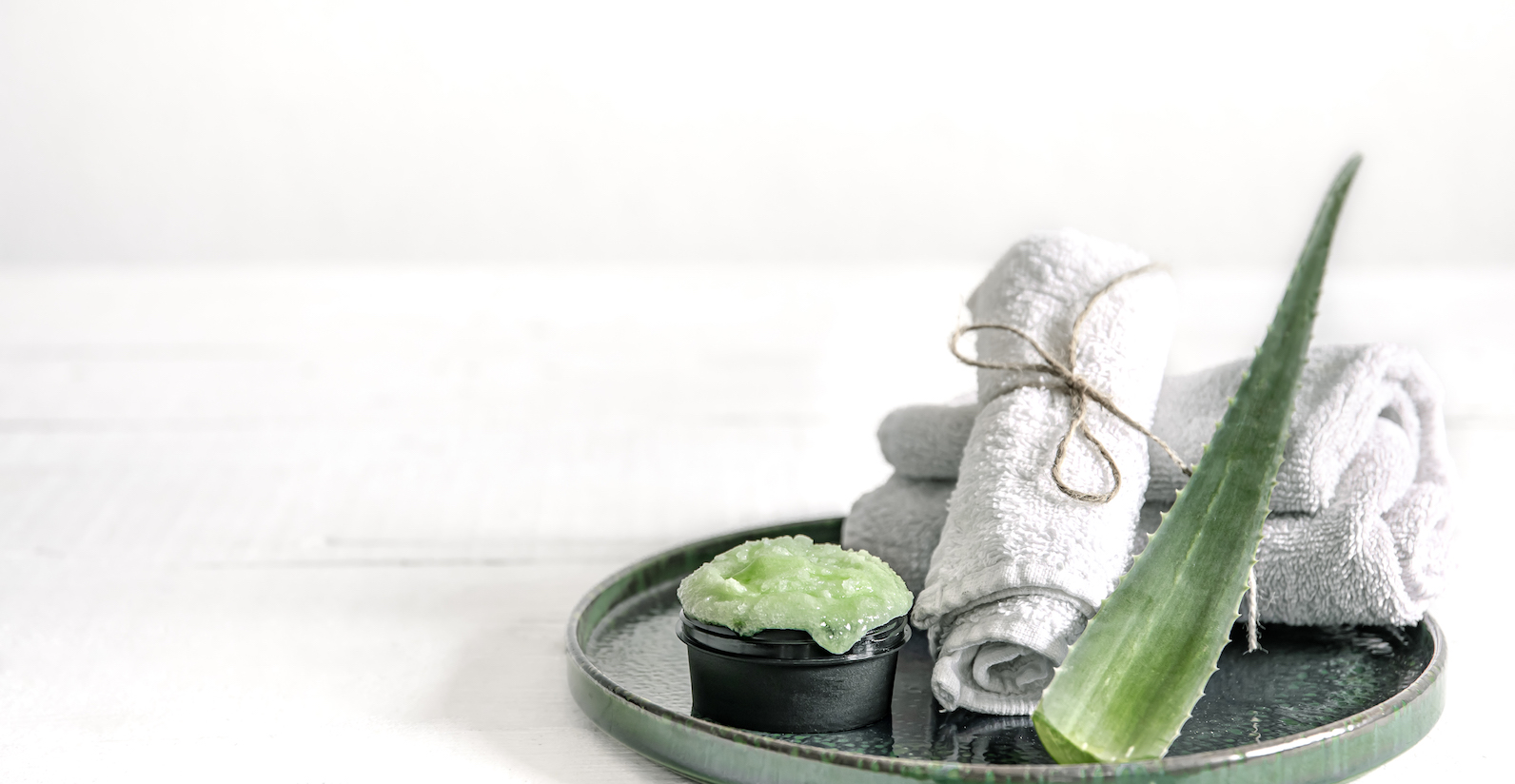 First Annual Cactus Fest
The cactus is so important to Mexican culture that during May, Velas Resorts offers innovative menus, Spa treatments, and exclusive amenities to honor this traditional ingredient.
Velas Vallarta makes visible the benefits of this powerful food through a themed menu at its Andrea restaurant. You can taste a wide range of gourmet dishes based on nopales and a special closing with coconut ice cream covered with a nopal compote.
Grand Velas Riviera Nayarit will demonstrate that nopal is a powerful antioxidant that provides valuable benefits to your skin through facial and body treatments at SE Spa, awarded with 5 Stars by Forbes Travel Guide.
Likewise, Grand Velas Los Cabos will offer an exclusive menu in Cocina de Autor, which includes dishes such as Wagyu beef covered with remoulade and cured nopal, Comondú oysters with green apple, nopal pearls, and Creole cilantro, among other delicacies from the gourmet kitchen. Additionally, your suite will be offered the popular Caliwater, the premium cactus water drink created by actors Vanessa Hudgens and Oliver Trevena and backed by celebrity investors like Gerard Butler, Aaron Rodgers, and Brooke Burke. An absolute delight during your vacation!
Did you already know all the benefits of the cactus?