U.S. News & World Report, the world ranking authority in the hotel industry, has announced its annual list of the Best 25 All-Inclusive hotels in Mexico. Based on rigorous selection criteria, the media company included four Velas Resorts properties in its prestigious list, the only hotel collection with four properties in the ranking.
It's worth noting that Grand Velas Los Cabos is proudly the top-ranked resort, followed by Grand Velas Riviera Nayarit, which was given second place. Grand Velas Riviera Maya was ranked number 6, while Casa Velas was number 13.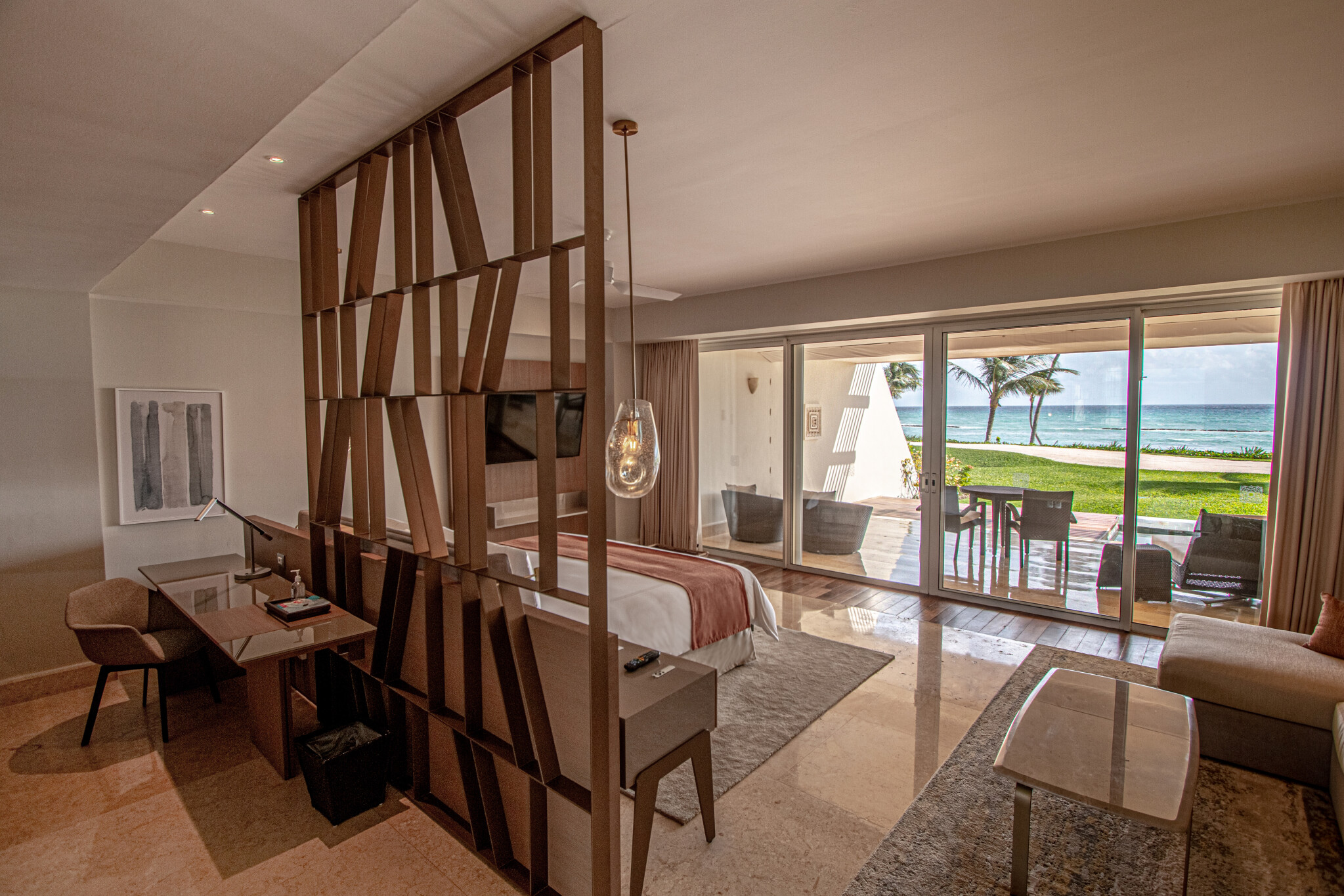 How does the U.S. News & World Report do the rankings?
U.S. News & World Report releases annual rankings of the best hotels in the most prestigious destinations worldwide. Those hotel and vacation rankings are based on an analysis of expert criteria and a wide variety of independent opinions.
Velas Resorts reflects its passion for hospitality through the upscale service of its boutique hotels and the Grand Velas Luxury All-Inclusive concept, aspects that lead U.S. News & World Report to recognize the company with such an important distinction. The superb amenities include Michelin-starred culinary art, world-class Spas, well-appointed suites, outstanding family experiences, and a service that surprises guests with unexpected and glamorous details.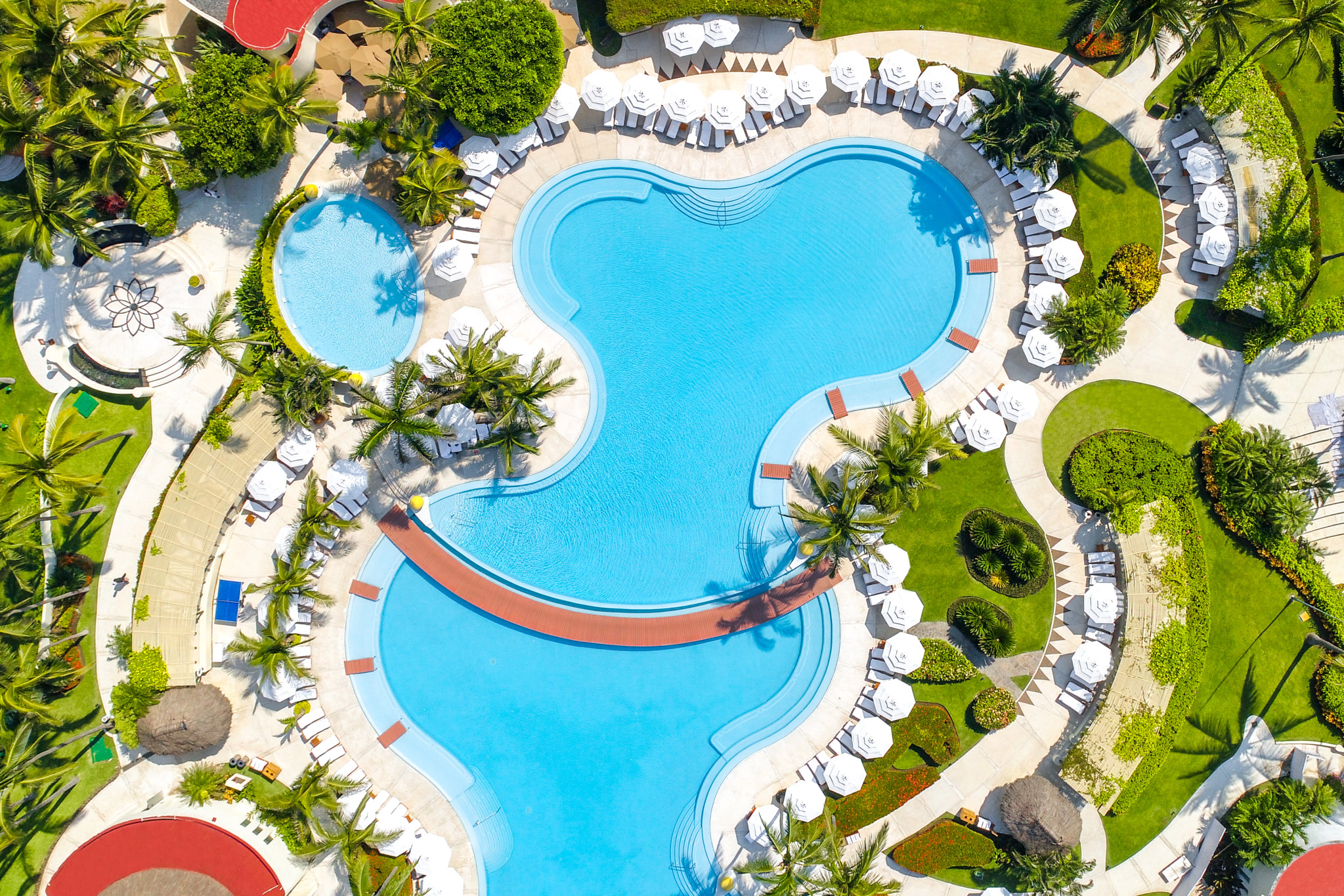 More than a resort stay, these high-end resorts focus on creating heavenly travel experiences. Discover the pleasure of enjoying a luxurious lifestyle at the Velas Resorts properties.